With the 2010s now long behind us, the writers and editors of InReview picked the best of the decade in gaming, in this special Decade Edition of The Revvies Awards!
Game of the Decade
And the Revvie goes to …
Dying Light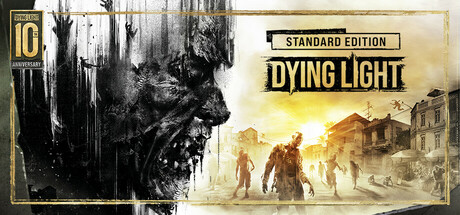 Dying Light was an amazing game. It was built by a small studio, Techland, who continually supported, and even continue to support, the five-year-old game. It was a game ahead of its time that continues to get better with various free DLC packs and updates. It is probably going to go down as the greatest Zombie related video game in history. As Techland continues to develop its sequel, it has the biggest of big shoes to fill.
Video Game Soundtrack of the Decade
And the Revvie goes to …
Persona 5
Persona 5's soundtrack is absolutely unbeatable. Not only is it simply quality music, but it's music that isn't polarizing and is generally likeable by just about anyone- a key trait that separates it from most contemporary video game music. Each track has an impressive bland of "real world" music which supplements the game's good immersive values. The game itself is spectacular, but the OST makes it an all-time great on its own.
Game Studio of the Decade
And the Revvie goes to …
Techland
Techland is the little Studio that could. Tasked with competing against titans in the industry such as Treyarch, Rockstar and, over the last few years, Nintendo, Techland has stood tall in the open world video game sector. Dying Light has received copious amounts of support and dedication. The game itself is great, but "great" video games don't tend to last several years like it has. This game is a cult classic which will ultimately go down as an all-time great because Techland kept it going for so long. Techland listened to what their fans wanted and delivered time and time again. Though they only developed this one game, it was this one game which revolutionized the zombie apocalypse-themed industry, as well as created a strong precedent and blueprint for how a genuinely amazing game should be maintained.
Console of the Decade
And the Revvie goes to …
PlayStation 4
Honorable Mention: Nintendo Switch
The PlayStation 4 has been an excellent console over much of the past decade. It has seen countless amounts of great titles, many exclusive, and it has a very player-friendly membership system, with many benefits at a relatively low cost. It has thrived on the market, outselling its competitors by a wide margin. For these reasons, the PS4 has rightfully won this website's Console of the Decade award.
Mobile Game of the Decade
And the Revvie goes to …
iMobsters
Honorable Mentions: World at War, Clash of Clans, Zombie Exodus, Rebuild 3: Gangs of Deadville
iMobsters, while it lasted, trailblazed the strategy games industry. It was a dynamic game with an overflowing playerbase. The interactivity and gushing amount of things to do for a phone app were far ahead of its time. If managed by an effective game company, there is no doubt it would still be alive and well today.
Developer of the Decade
And the Revvie goes to …
Masahiro Sakurai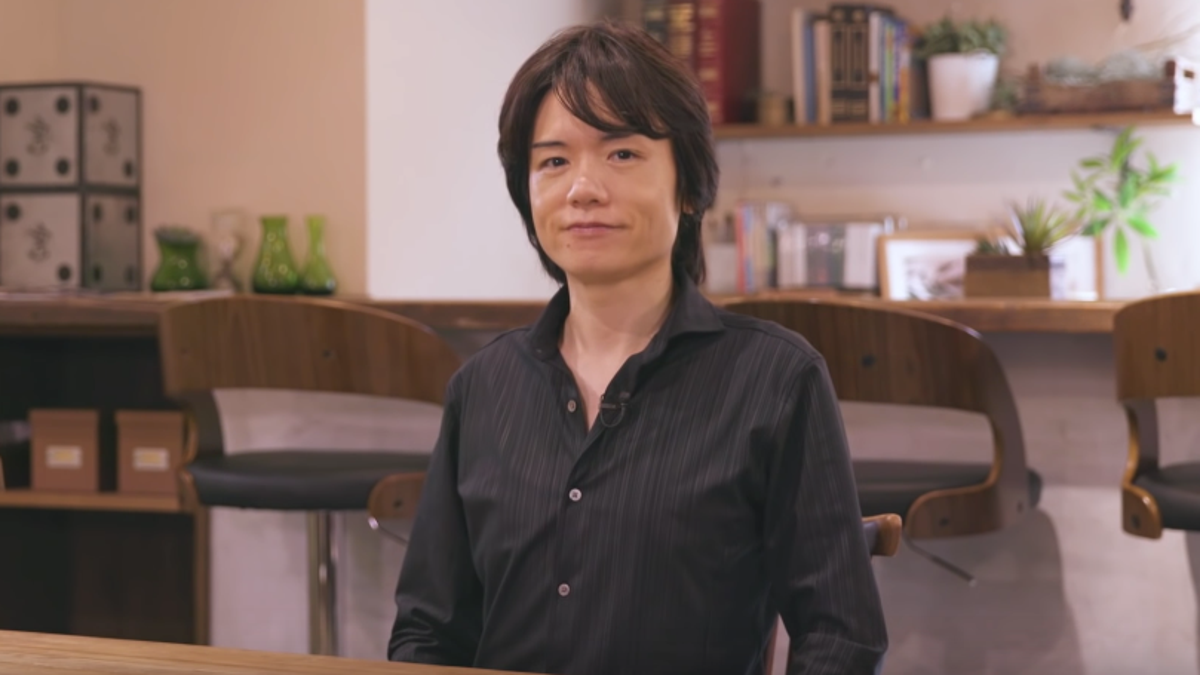 Honorable Mention: Hideo Kojima
Masahiro Sakurai, renowned for his copious work with the Smash Bros series, has left an unforgettable mark on Nintendo and, by association, gaming as a whole. The chief decision maker and strategist behind many of Nintendo's works, Sakurai is undeniably the face of one of the biggest, most successful, companies in the world and certainly the gaming industry's rulers.