The prime of Dana Carvey came long before my time, as the only thing I really knew about him before watching 2017's "Too Funny to Fail: The Life & Death of The Dana Carvey Show" was that he was popular on "Saturday Night LIve", and his film career came crashing down with 2002's critical bomb "The Master of Disguise," which many consider to be one of the worst films of all time. But before that, he was one of the greats in sketch comedy, and I found this film as a great introduction into what made him great, seeing as I wasn't old enough to witness it myself.
"Too Funny to Fail" covers one of the greatest disasters in television history, the short-lived "Dana Carvey Show", which started the careers of both Steve Carrell and Stephen Colbert, and also included Louis C.K. and Charlie Kaufman. The show suffered from opening its first episode with a bizarre sketch in which former President Bill Clinton was portrayed as having multiple nipples and breastfeeding kittens and puppies, which disgusted its family-oriented audience, as the show aired right after "Home Improvement," and earned the show terrible reviews. But it also became a place for some great experimental comedy, and is often looked at as a hidden television gem.
Unfortunately, it was not able to overcome its unfortunate time slot, and was cancelled after 7 episodes. ABC bought the show thinking they would get Carvey's family-friendly characters from SNL, but Carvey saw the show as a license to do the weirdest sketches he could get away with. In hindsight, he was much better off selling the show to HBO, which would have allowed him to have free reign over his content, as the story of "Too Funny To Fail" seems to be one in which Carvey gravely misunderstood what he was signing up for by selling his show to ABC, who wanted to air his show on primetime, which led subsequently to Carvey fighting with ABC executive Ted Harbert over the show's content.
The documentary features interviews with Carvey, Carrell, Colbert, writer Robert Smigel, fan Bill Hader, and more. The film has a very laid back tone, in which the show's creators essentially tell a crazy story of all the strange skits they would never be allowed to do today that they did on the show, and all the trouble they caused for the network. And I admit, from what this documentary showed me, "The Dana Carvey Show", was a really funny show; it's always a good sign when clips from your show that are completely divorced from their original context still prove to be very funny.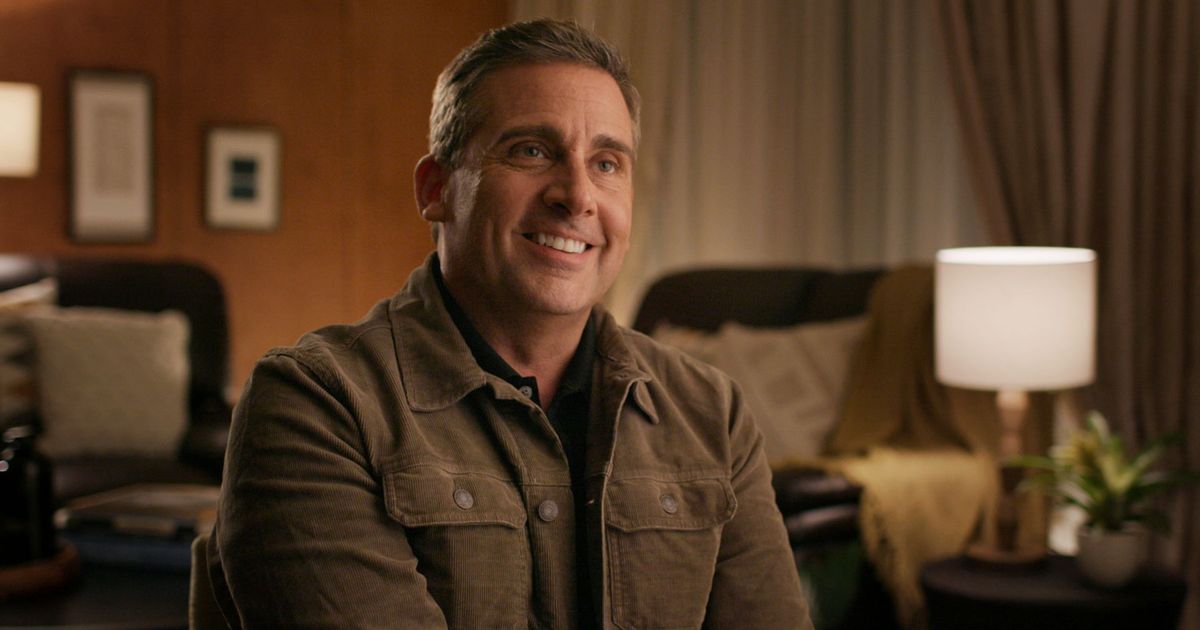 If you look at this film's 100 percent Rotten Tomatoes rating, you might think this is a perfect film. It's not. It's very disposable, and while it covers its subject matter well, it's nothing transformative or particularly well done. It just hits all the points it needs to, giving you no more and no less. And at just 95 minutes long, it's compact enough that it doesn't overstay its welcome.
"Too Funny to Fail: The Life & Death of The Dana Carvey Show" gets a 7/10